Philippines Island is a country with a large number of aquatic products, but there are few aquatic refrigerated facilities, Toledo, Rivers, Calcar, Allgäu, Moalboal, Ginatilan, Cebu The brains and other areas are mainly small storage rooms, large cold storage projects are few, lack of cold chain construction projects, such as Marais, Manila, these provincial islands, have begun planning cold chain logistics construction planning, improve the cold storage warehouse supporting services .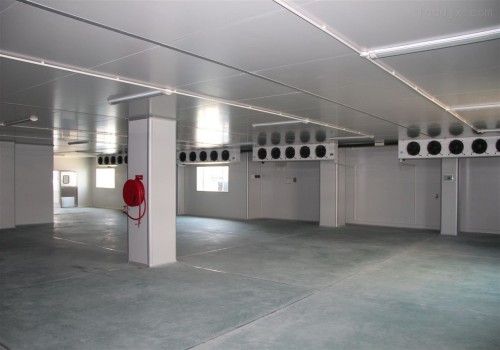 Refrigeration is a method of preserving food under refrigeration at a refrigerated temperature usually above freezing point, especially for fruits and vegetables, mainly to delay their life metabolism and maintain their freshness. Refrigeration in chilled foods actually refers to frozen storage. Habitually, we also make frozen storage cold. Refrigerated foods, or quick-frozen foods, frozen foods, and fresh-keeping foods, generally refer to foods that have been subjected to rapid freezing (also known as freezing, refrigerating, and fresh-keeping). Frozen food is a very common method of food preservation. In addition to greatly reducing the rate of food spoilage and chemical reaction, it is also because the water in the food is iced, which also seriously hinders the growth of microorganisms, thus greatly extending the food. The best date of consumption.
The refrigerator is a warehouse guide that uses the cooling facilities to create suitable humidity and low temperature conditions. It is also called a cold storage, and is a place for processing and storing agricultural and livestock products. According to incomplete statistics from relevant departments, the total annual output of various types of fresh produce in Tublan, Sogo, Bogo, Daan Bantayan, Luoai, Carmen, Anda, Mabini is about 20,000 tons, frozen food. The annual output is more than 500,000 tons, the total output value is more than 300 million yuan; about 500 food frozen and refrigerated enterprises with annual turnover of 5 million yuan (including 5 million) (including cold storage workshops and processing enterprises in processing enterprises), employing 30,000 people, and the cold storage capacity is about 180,000 tons.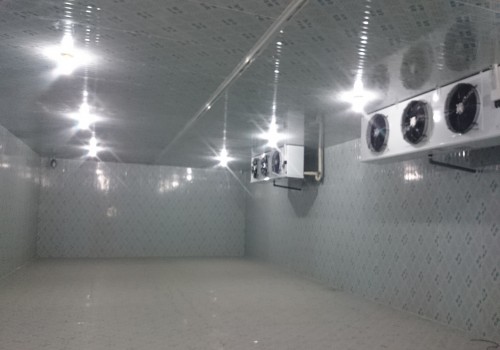 From the system and scope of application, it belongs to meat, aquatic products, fruit and vegetable enterprises. The benefits of self-operated cold storage are not high. The specialized third-party integrated cold storage logistics enterprises are less able to adapt to Dain, Santa Catalina and Tanhay fresh and quick frozen food development needs.
With the rapid development of the Philippine economy and the improvement of people's living standards, fresh and frozen foods have great potential for development. In order to ensure the safety and quality of fresh and frozen foods in circulation, on the one hand, it is necessary to continuously transform and build new types. Refrigerated warehouse, this is the foundation and core. At the same time, it is necessary to strengthen the pre-cooling link, improve the refrigerated transportation system, and strengthen the temperature control of the whole process of food circulation. Only the establishment of a sound refrigerator is the core cold chain logistics. The system can ultimately guarantee the safety and quality of food.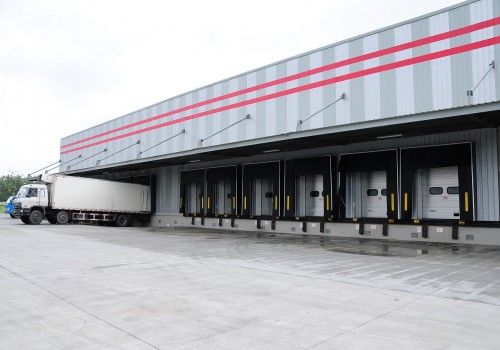 SpeedWind Refrigeration is mainly engaged in the installation of cold storage facilities. It serves the construction of cold storage projects in Manila, Marais and Cebu. The unique energy-saving technology and cold storage quality are recognized and praised by local merchants, and other refrigeration engineering companies. Compared with low cost, safe installation quality and professional refrigeration energy-saving technology, it can save more than 50% of electricity bills every year. Speed Wind Refrigeration is an international refrigerated building with many years of international refrigeration experience and has been operating in 56 countries. .