Vietnam has four major sources of cold storage demand, including seafood, meat, fruits and vegetables, and food retail. All departments offer potential opportunities for commercial cold storage suppliers. However, each link puts special requirements on cold storage suppliers to meet market potential. For example, the main driver of Vietnam's cold storage development is seafood export activity, which indicates the need to increase cold storage near major ports. Therefore, in order to maximize the growth of cold storage investors, the overall strategy of segmentation targeting, site selection and marketing is required.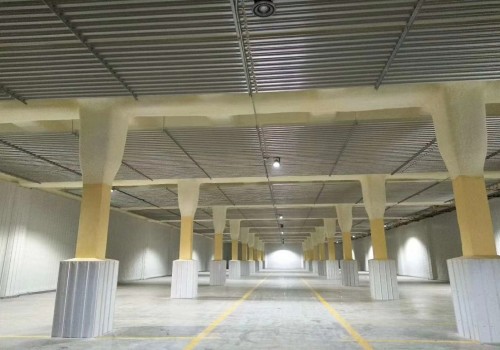 The energy saving of cold storage energy saving is mainly carried out from two aspects. First, the construction in the early stage, and the second is the use of details. The pre-construction is the key to energy conservation. Therefore, the rapid research and development department establishes a technical R&D department in the construction of energy storage for cold storage, focusing on quality engineering construction and aiming at quality. Energy-saving customers pursue development with value concept and become a distinct advantage with low-price competition. With the development of the food industry, the construction of refrigeration engineering is accelerated. The country has frequently raised the requirements for cold storage construction due to the frequent occurrence of safety incidents, and specifically emphasized energy conservation and emission reduction. Enterprises that fail to meet energy standards will be eliminated. The quality concept of speed wind refrigeration caters to the national development strategy. Each cold storage project constructed exceeds the construction standards in terms of quality and energy conservation and becomes the new standard in the refrigeration industry.
Project case: cold storage use requirements, cold storage design temperature is minus 20 degrees, storage of aquatic fish and shrimp, use area of 520 square meters, 3600 cubic meters, the library body uses 15cm insulation board structure.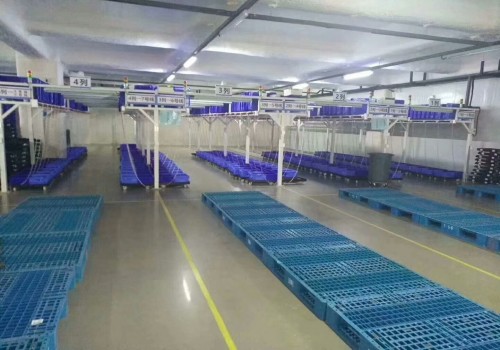 Speed wind cooling design: The evaporator adopts 3200 meters speed wind to customize energy-saving aluminum tube, the refrigeration equipment uses two 20-spin vortex integrated units, the defrosting system uses hot fluoridation cream, the electric control adopts PLC remote control system, valve parts Imported Danfoss is used with stainless steel fittings. Parameters in use: energy saving, monthly power consumption is about 9300 degrees, equipment, stable operation, collar wear, service life of more than 20 years, noise, scroll compressor, almost no sound outside three meters. Installation, the unit is compact and integrated, can be hung to land, does not require a dedicated machine room, the pipe is simple, one in and one out, not in the spider pipe dazzling. Control, mobile computer control temperature, monthly power consumption report display, temperature alarm, fault alarm, switch control, temperature recording, humidity detection, parameter remote setting and other functions. Because of the excellent technical energy saving, the curiosity of the market customers, the speed wind promises here, no electricity, no charge, also welcome to visit the engineering site inspection.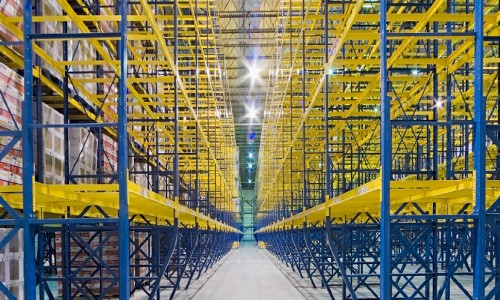 Ho Chi Minh City is a centrally administered city in Vietnam with an administrative status equivalent to a provincial administrative region. Since December 2003, Ho Chi Minh City has jurisdiction over 24 administrative divisions. It consists of 5 counties and districts (Nha, Fumen, Celery, Cu, and Pingzheng five counties with an area of 1,601 square kilometers), which are remote rural areas. The remaining 19 districts are county districts (this includes 1-12 county districts, as well as seven county districts of Xinping, Pingxin, Furun, Shoude, Laojiao, Pingsheng and Xinfu, covering an area of 494 square kilometers). Since December 2006, there are 259 squares in the city. The country is divided into 58 provinces (Anjiang, Beijiang, Beideng, Boliao, Beining, Batu Vung Tau, Betel, Pingding, Pingyang, Pingfu, Pingshun, Jinyu, Gaoping, Dele, Denong, Dimen, Dong Nai, Tongta, Jialai, Hejiang, Haiyang, Henan, Hejing, Heping, Houjiang, Xing'an, Qinghe, Jianjiang, Kunyu, Laizhou, Lintong, Langshan, Laojie, Long'an, Nanding, Chun'an , Ningping, Ningshun, Fushou, Fu'an, Guangping, Guangnan, Guangyi, Guangning, Guangzhi, Xinzhuang, Shanluo, Xining, Taiping, Taiyuan, Qinghua, Chengtian Huhua, Qianjiang, Charong , Xuanguang, Yonglong, Yongfu, Anpei) and 5 municipalities (Can Tho, Da Nang, Hai Phong, Hanoi, Ho Chi Minh City). In 2015, the total design capacity of commercial cold storage in Vietnam was estimated at 349,000 pallets: 20 professionally managed commercial cold storages in southern Vietnam, 40-50 in the north, and many other small independent cold storages.
Qingdao Speed Wind Refrigeration Co., Ltd. is a cold storage installation, refrigeration equipment sales manufacturer, engaged in various cold storage projects, refrigeration unit installation, with screw units, piston units, parallel units, etc., according to different refrigeration conditions to design different programs.