Davao City is the most important city in Mindanao, Philippines. It is currently the third largest city in the Philippines and the economic and administrative center of Mindanao in the Philippines. It is located in the southeast of Mindanao, south to the west coast of Sulawesi and east to Davao Bay. The Davao cold storage installation industry is in its infancy, and the growth of the Philippine cold chain market is mainly due to the expansion of the frozen and chilled processed food market, the country's expanding demand for vaccines and other drugs, and the entry of new market participants.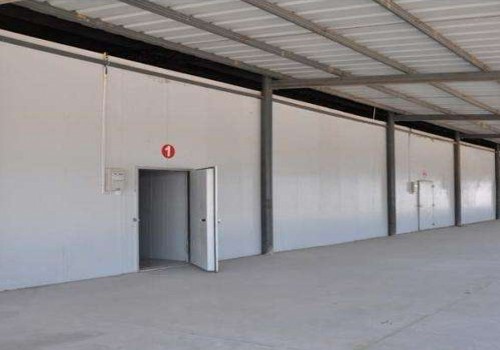 The medium-sized cold storage accounted for the largest share of the Philippines' total cold storage capacity in 2015, at 44.0%. In 2015, there were 235 cold storages in the Philippines. The cold storage market is very fragmented and there are more than 100 refrigeration companies across the country. In terms of production capacity, the cold chain logistics market has been dominated by SPEED WIND, which is headquartered in Qingdao, China. It has a professional installation team serving many countries. It is an export trading company engaged in international cold storage installation. The technology research and development company, the original cold storage energy-saving technology is well recognized in the refrigeration industry.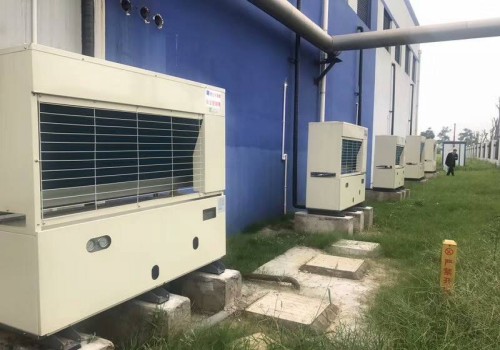 Third-party cold-chain logistics providers are independent companies that offer a variety of cold-chain logistics services to procurement companies, integrating custom services for storage and transportation. The third-party logistics provider is legally bound and responsible for the required cold chain logistics activities for the procurement company, the comparative analysis of the Philippine cold chain market, the domestic and international cold chain transportation, and the opening of international trade exports. The cold chain construction is Davao, Panabo. Major development plans such as Digos, Santa Maria, Marietta, Gran, and Kiamba are expected to contribute to faster development in the next few years in terms of food, aquatic products and fruit storage.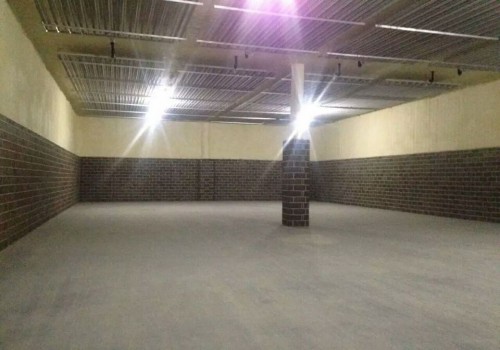 The selection of cold storage units, the construction of fast-winding refrigeration cold storage projects, the cold storage compressors and units generally use branded compressors, which can well meet the cooling capacity requirements of seafood cold storage. Temperature control system Large-scale seafood cold storage generally adopts PLC programming control, which can set temperature and humidity according to your own requirements. Small seafood cold storage generally adopts microcomputer automatic control system. The system is easy to operate, convenient to control, and can also be equipped with SMS reminder. Observe the internal temperature of the cold storage anytime and anywhere to ensure the safety of stored seafood. The polyurethane double-sided stainless steel color steel plate used in the cold storage insulation board has two types of specifications: 100mm and 150mm. The insulation board has the advantages of good heat preservation effect, good sealing performance, high strength, light weight, simple and convenient installation, and the like. one.