Ho Chi Minh City is a central municipality directly under the Central Government of Vietnam. It is also a cold storage of aquatic products, an important part of cold chain logistics and transportation. He Zhiming cold storage installation and construction project has been continuously developed and promoted, driving Nam Can, Dam Doi, Jinyu City, U Minh, Yongshun County, Anming. County, Heping County, Yongzhou City, Vi Thanh, Zhoucheng County, Soc Trang, Tra Cu, Coastal County, Charong City, Sanping County, Dishi City, the economy continues to scale development, for aquatic products, food processing, food exports Economic sources.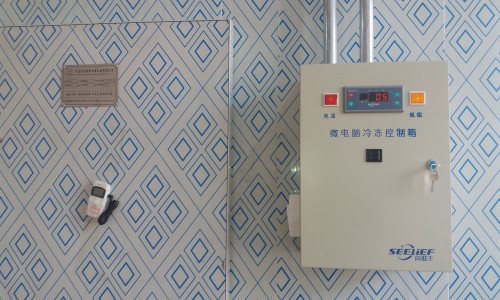 In the next few years, Ho Chi Min will add 157 cold storage projects, mainly for refrigerated aquatic products, fruits, vegetables, food quick-frozen processing, and quick-wind refrigeration to meet the construction needs of Vietnam's national cold storage warehouses, providing professional cold storage equipment installation services, according to different cold chain construction. It is required that the rapid wind cooling dispatch professional technicians to communicate on-site and provide energy-saving technical solutions, saving more than 50% of electricity every year, and is highly recognized by customers.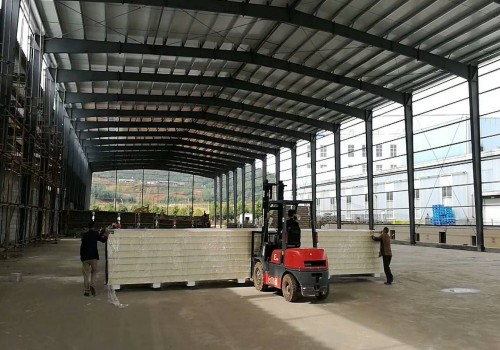 Speed Wind Refrigeration is an international refrigeration engineering installation service company. Speedwind refrigeration provides professional, cold storage installation, industrial ice making equipment and commercial central air conditioning installation and construction. It has many years of experience in refrigeration engineering installation at home and abroad and has been provided for many countries. Construction and construction services, Speed Wind Refrigeration focuses on refrigeration engineering supporting solutions. The company has a number of R&D departments and technical teams, with quality as the development concept, innovation and energy saving as the theme, and the latest research and development of cold storage energy-saving technology.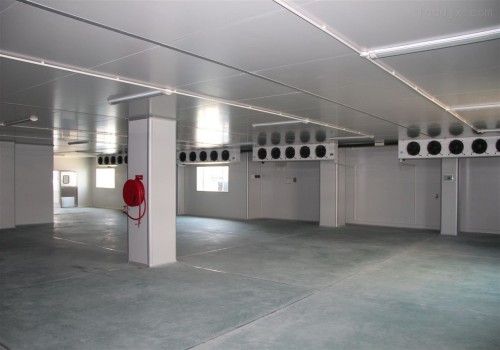 With the continuous development of the frozen food industry in Nangen County and coastal counties, the demand for quick-freezing equipment has become increasingly prominent. Today, Ho Chi Minh City has automated cold storage, fluidized quick-freezing equipment, vacuum freeze-drying equipment and various supermarket food freezers. Has been synchronized with the international. Refrigeration equipment is mainly used in agricultural and sideline products, food production, processing, storage and other fields. In recent years, with the development of quick freezing technology, the downstream market is gradually extending to the pharmaceutical, chemical, construction and other industries. China's refrigeration equipment is mainly used in agricultural and sideline products and food industry. In recent years, China's quick-frozen foods have developed rapidly, mainly in Anfu County, Longchuan City, Ji County, Zhizun County, Sanping County, the city, Vung Tau City, Chuanmu County, Phan Thiet City, Peiping, Da Huoai, Tay Ninh, Zhencheng County, Beiping County and other places. Most domestic modern food processing companies have begun to use speedwind quick-freezing equipment to reduce investment costs and promote the re-development of the food processing industry.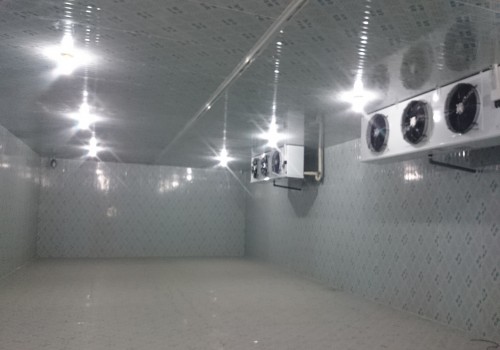 Ho Chi Minh City is an important transportation hub in southern Vietnam. Nangen County has Vietnam's largest inland port and international airport. The commercial throughput port of Saigon Port has an annual throughput of 4.5-5.5 million tons. The railway leads to Hanoi and other large and medium-sized cities. The roads lead to all parts of the country and can lead to Cambodia and Laos via roads or waterways. There is a good international airport with access to Bangkok, Kuala Lumpur and Manila.