Thái Nguyên, a province in northeastern Vietnam, is adjacent to the provinces of Hejiang, Yongfu, Xuanguang, Lang Son and Beijiang. It is also the earliest province and city in the development of cold storage. With the development of the food industry, the refrigerated warehouse plays a key role in the storage function. According to speed wind, in the next few years, Ha Giang, Quan Ba, Meo Vac, Bac Me, Na Hang, Ba Be, Bao Lac, Ha Quang, Thong Nong, Gao Bang, Ngan Son, Na Ri, Van Lang, Lang Son, Mong Cai, these provinces and cities will speed up investment in cold storage construction, and plan to build 120 cold storages, cold chain The logistics will be built in 35 blocks, covering 56 cities.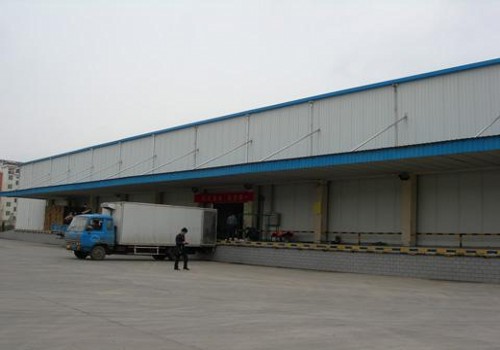 Refrigeration equipment is an important part of cold chain equipment. It is a general term for all kinds of terminal equipment for manufacturing low temperature environment. Its main products include quick freezing equipment, ordinary freezing equipment, ice making equipment, and refrigeration equipment. Quick-frozen equipment is a sub-product of the refrigeration equipment manufacturing industry with high technical content, high level of technology and high quality, fast development speed and wide application range. Quick-freezing equipment generally consists of main components such as enclosures, air coolers, transmission components, and electronic control systems. According to different freezing methods, quick freezing equipment can be divided into four types: air circulation type, contact type, spray type and impregnation type. According to its structural form, it can be divided into tunnel type, spiral type, fluidized type, flat type and other types.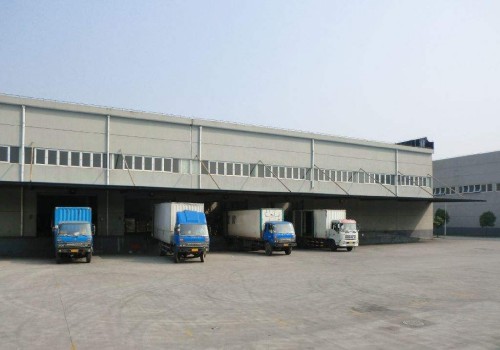 Speed Wind Refrigeration is a professional refrigeration equipment installation and sales business. It is engaged in various cold storage installations and central air-conditioning installations in the country. The company has many years of experience in the refrigeration industry. Speedwind is positioned in quality engineering, focusing on R&D and design, self-innovation and acquisition. A company's honorary certificate, the company has a strict review of the manufacturers through the department, has a complete service system, from research and development design, technological innovation, professional installation, worry-free after-sales one-stop refrigeration supporting engineering, Speedwind has developed a unique energy-saving technology, targeting Low-temperature cold storage design, saving 50% of the original technology, saving hundreds of thousands of electricity per year, easy to install, no need for refrigeration equipment room, automatic frost defrost system, PLC remote monitoring function, through medical verification, the company and Japan, Germany , Italy and other countries have established good cooperation, the company has set up branches in several urban areas, serving all parts of the country, convenient and efficient, sincere service, the company's cold storage project is mainly divided into, vegetable and fruit preservation, aquatic seafood freezer, meat Cold storage, food frozen processing cold storage, quick freezing flat machine, tunnel Freezing and low temperature storage, medicine, veterinary medicine constant temperature library, cold chain logistics library, medical low temperature storage, etc., the company is aimed at refrigeration plants, food processing plants, aquatic products processing plants, hospital cold storage, farmer's market, aquatic products wholesale market, civil construction cold storage, splicing cold storage, etc. .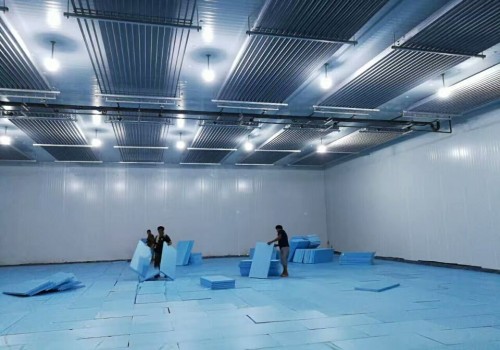 The central air-conditioning business department is mainly responsible for various commercial air-conditioning installations, Hitachi central air-conditioning, Daikin central air-conditioning, York commercial air-conditioning, Gree central air-conditioning engineering installation services, central air-conditioning use, hospitals, shopping malls, schools, institutions, banks, enterprises , factories, business buildings, office buildings, residential buildings, warehouse logistics, etc.
As the temperature rises, the seafood market is booming, and the days of eating lobsters and drinking beer on summer nights are not far away. The improvement of people's living standards and changes in dietary structure have promoted the vigorous development of aquatic products and seafood industries such as domestic and imported seafood. Seafood products focus on "fresh", how can seafood products that are difficult to store at room temperature keep "fresh"? The installation and construction of the cold storage chain of seafood cold storage is a convenient and efficient solution. From the cold processing, transportation, warehousing, distribution, sales and other circulation of seafood products, the construction of cold chain facilities will be strengthened, and the seafood will be "fresh" to a great extent. To the consumer.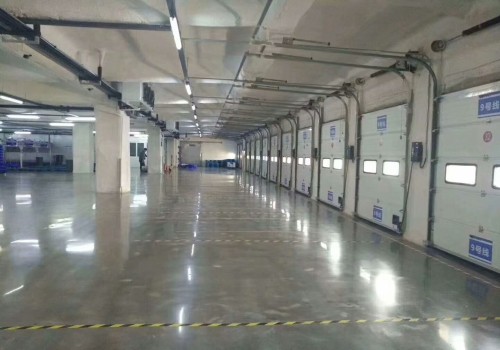 Taiyuan City (Thành phố Thái Nguyên), Gonghe City (Thị xã Sô ng Cô ng), Pu'an County (Phổ Yên), Fuping County (Phú Bình), Tongxi County (Đồng Hỷ), Wuya County ( Võ Nhai), Dinghua County (Định Hóa), Daci County (Đại Từ), Fuliang County (Phú Lương), cold storage construction and installation, recommended speed wind, professional installation team, original energy-saving technology to ensure that each refrigeration project is good run.